3 January 2018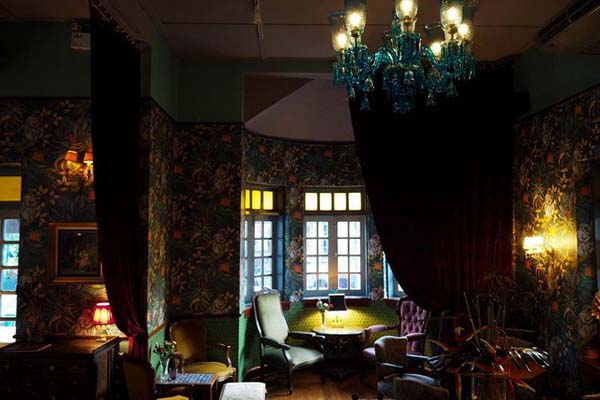 Located in the old city Ginger & Kafe is a popular location to stop by and grab a dessert and cup of tea. However, look to the back, and you will find a relaxing and intimate bar named simply The House Lounge.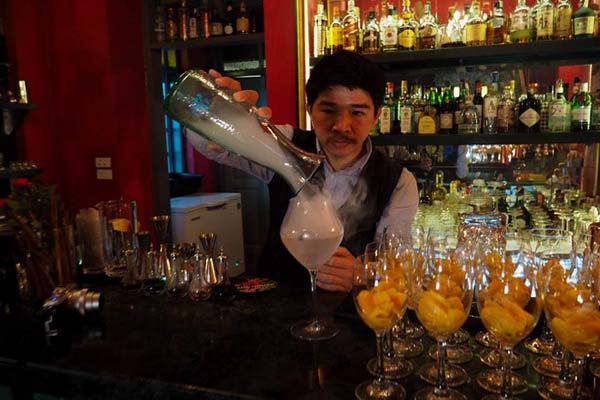 A comfortable, quaint bar to get dinner and a great place to have a profound conversation. The look of the lounge is elegant and bold with its mix of colors and bold prints. The House Lounge would be a perfect setting to impress anyone who is special in your life.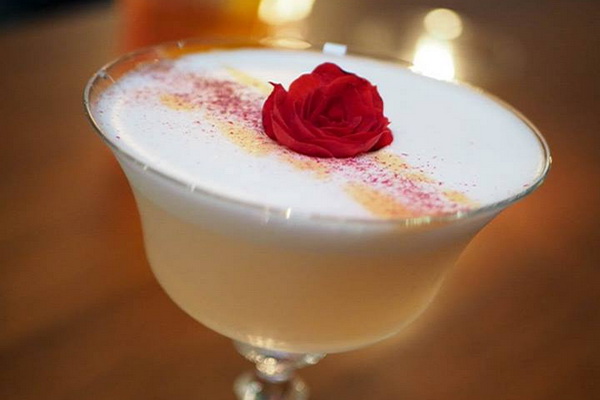 The cocktails are just as beautiful and intriguing as the setting. The cocktails were crafted from the history that surrounds the walls of this magnificent venue, from the rose garden that once flourished to the royalty that once stayed as a guest.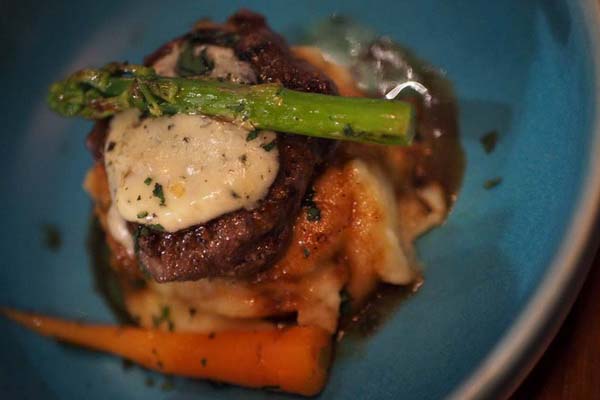 These cocktails are bold, elegant and robust and are not for those who can not handle their liquor. For those who can, they will be treated to an exquisite drink that dazzles the senses.