Four Seasons Resort Chiang Mai new restaurant Khao
12 December 2017: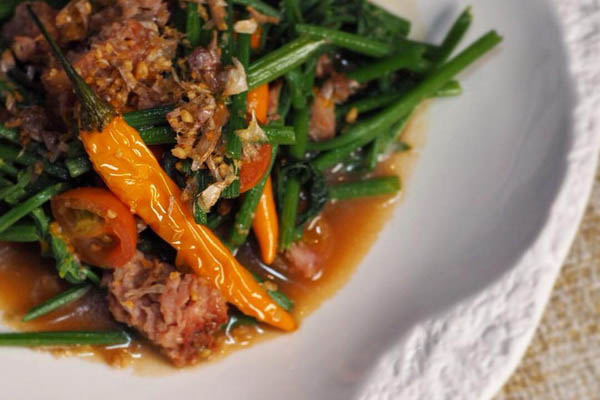 Last night at Four Seasons new restaurant, Khao, we finally got a chance to try their new menu. Khao's concept is applying "fine dining" twists on classic Thai recipes, and it has exceeded my expectations. Luxury Resorts and high-end hotels usually dull the flavors of native dishes especially when it comes to the level of herbs and spices to make it more "accessible" to foreigners. Four Seasons, on the other hand, has chosen to embrace it. Which was prevalent with their Larb Gai. Aromatic with a kick, it was refreshing to see a resort of this caliber welcome the local recipes.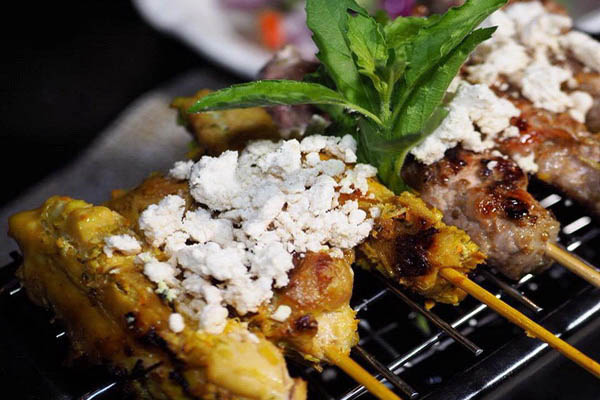 Speaking to one of the chefs behind this menu, Chef Anachalee, I learned that some recipes took over a year to prepare. While other dishes like Ping Ruam, marinated grilled pork, and chicken, had originated from the chefs own family recipes.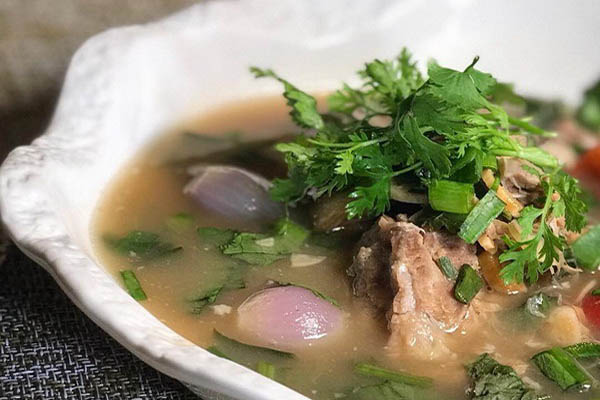 Tom Ya Kah Moo, a pork based soup, brought her stress and heartaches, but the results speak for themselves when a table full of media, with huge grilled prawns at their fingertips, all asked for seconds of the delicious broth and tender pork, which speaks volumes for this menu.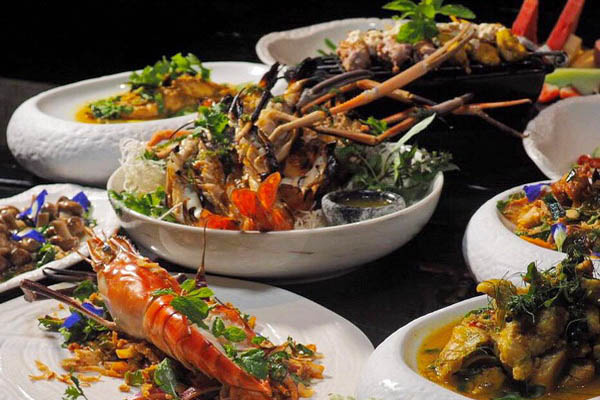 From my point of view, Khao has accomplished what they have set out to do. Will the public embrace? Only time will tell but Four Seasons should be proud of their menu and most of all of their Chef Anachalee.
Four Seasons Resort Chiang Mai #KhaobyFS
Credit: Go2AskAnne