Chiang Mai Design Week 2017
7 December 2017
Chiang Mai Design Week is a festival in which creative designers, craftsmen, artists and entrepreneurs in Chiang Mai. Providing a space where people can collectively share design knowledge between local and international designers. This event hopes build networks to help expand domestic and international business opportunities. The festival hopes on creating shared experiences with design by inviting the younger generation, local communities, tourists to participate with large interactive installations to by also offering free crafting classes.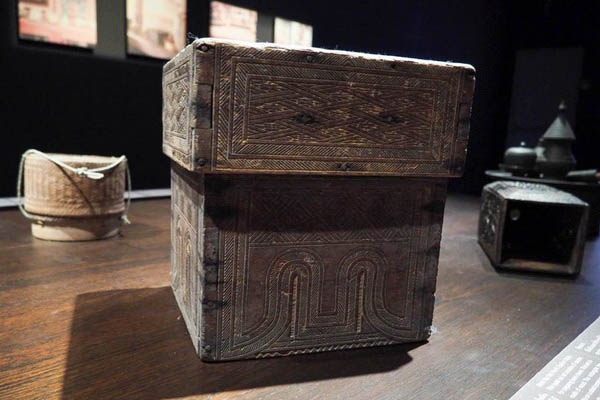 The festival is offering a free shuttle so you can maneuver through all the spaces spread out throughout the city. Next to shuttle stops there will also be info booths to help guide you along the way or answer any questions you may have.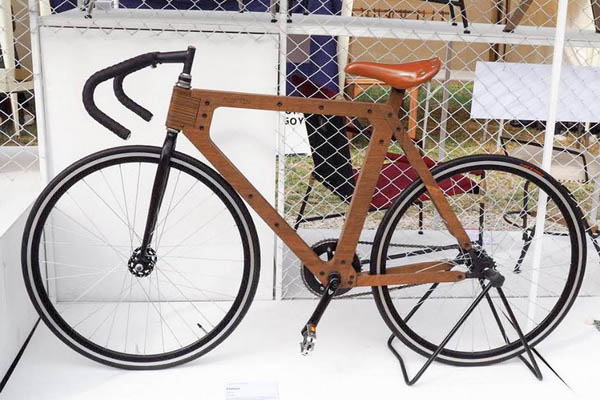 I do advise to attend the Pop Market towards the evening as there will be live bands, alcohol, food and a unique vendor selling their wares. I arrived a little early so I missed out on all the fun.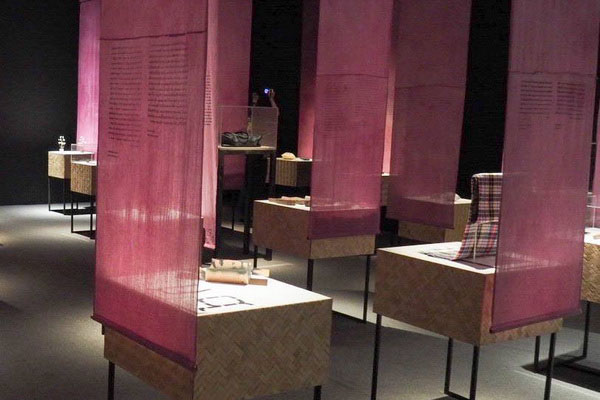 Showcases, Workshops Activities, and the Pop Market are all going on until the 10th of December. For more information visit Chiang Mai Design Week.