March 6, 2017
Muay Thai is everywhere in Thailand from the local boxing stadiums to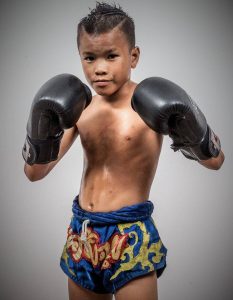 festivals to television to tourist trap demonstrations. You would be hard press to not come across a Muay Thai event going on any day of the week while visiting this country.
With practitioners coming from all over the world to train and experience this wonderfulbut sometimes brutal martial art, Muay Thai has become a big business and Chiang Mai, while having a relatively small but growing scene, is no different. From absolute beginners to world class fighters, Chiang Mai has everything you need to help you get started or take you to the next level in your journey as a Nak Muay.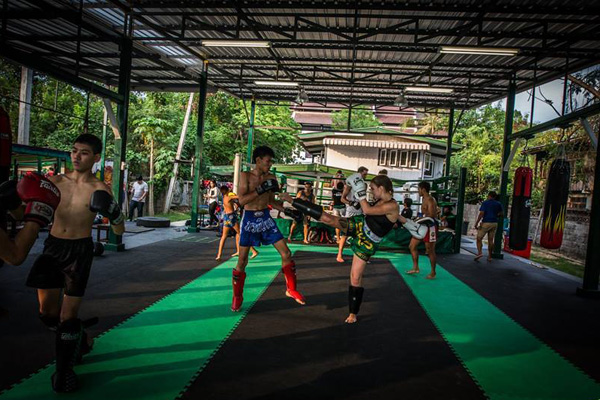 With 5 local stadiums that include Thapae, Kalare, and Chiang Mai Boxing
Stadium and over 10 gyms to chose from that have world class trainers like Thailand Pinsinchai and Hongthong Lek and Noi
there is something here for everyone. Special Thanks to SKP Muay Thai for letting us use their photos.