The 10th Chiang Mai International Health Conference 2017
The upcoming Chiang Mai International Health Conference is a step towards propelling local products to an International Standard. Local business owners in the health industry will be provided help with marketing in hopes that a new sustainable market can be created in Chiang Mai. There will be many guest speakers talking about issues relating to the development of medications and new innovative ways to deal with health-related issues.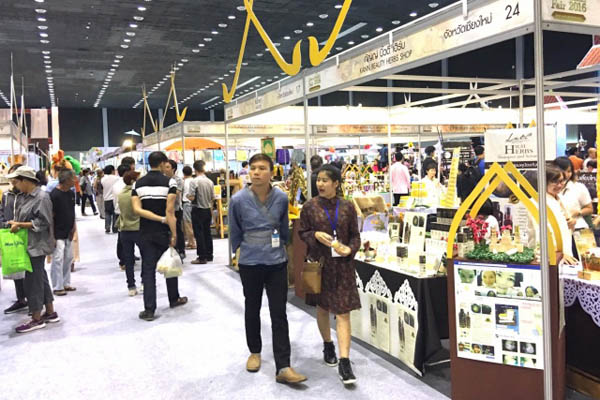 Among those giving lecture are Dr. Mizo who is the Medical Director of the Tokyo Shinjuku Medical Center and who specializes in Telemedicine for Elderly Patients. For those wondering what Telemedicine is, it's the remote diagnosis and treatment of patients by means of telecommunications. And Dr. Bungorn Sripanidkulchai will also be speaking on the development of Herbal Health Products which is a must for anyone interested in creating natural products.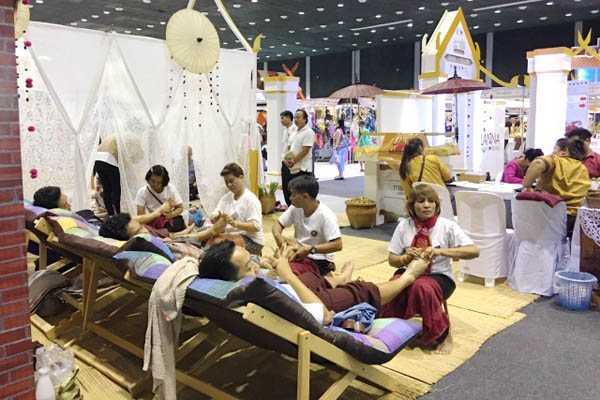 Workshops on the development of herbal products, Thai spas abroad, and the health industry as whole in ASEAN as well as in Thailand will also be held on June 24th. This workshop will be held at the Lilawadee Room at the Chiang Mai International Exhibition and Convention Centre.
The Health Conference will be held on June 23rd and 24th. 
Please call 089 881 7515 to book a seat or fill in a form at https://goo.gl/forms/1K2tLJVkiAfH0rGh1.
There is limited seating each day for 150 Thais and 150 foreign nationals.