I was lucky enough to be invited to a late lunch at Fondue HOUSE – Chiangmai – ฟองดูว์เฮาส์ เชียงใหม่ .This was one of the "Farang" restaurants in Chiang Mai!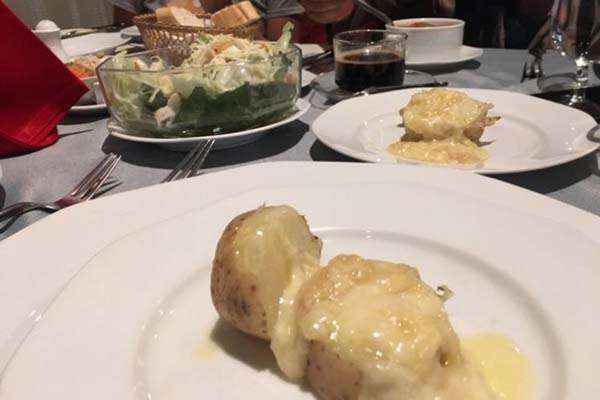 It was around before Central Airport Plaza was built. So it has there is a lot history held within these walls, 20 year's worth to be exact.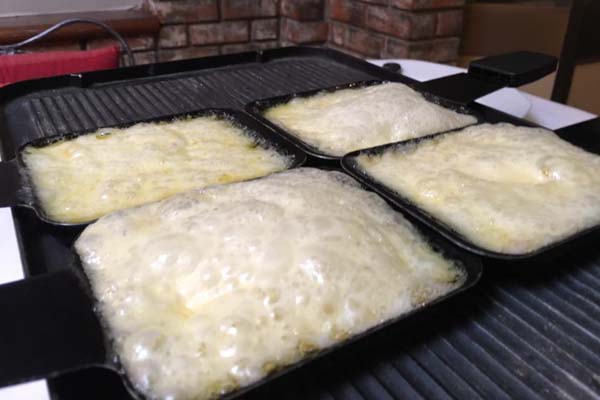 It's recently come under new ownership and they plan to keep it going. They're only open for dinner if you're interested in dropping by especially if you love as cheese as much as I do!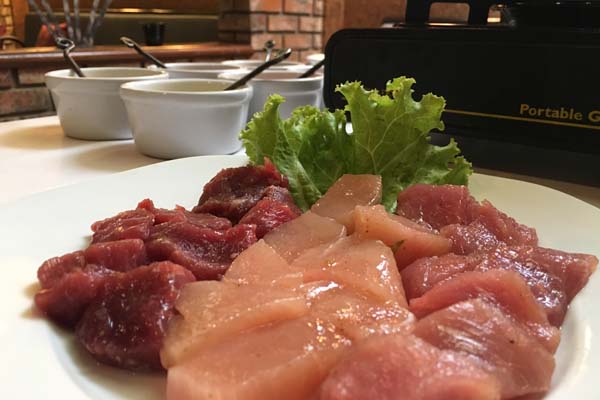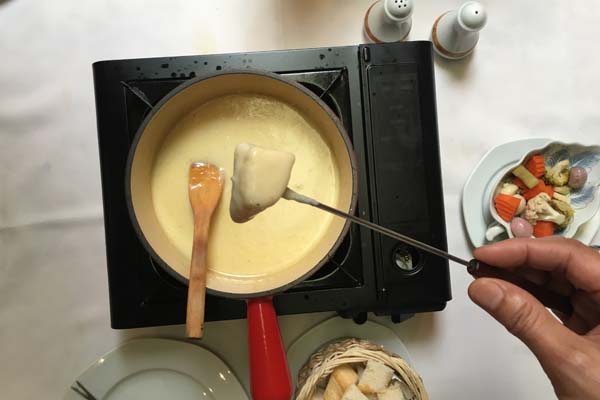 For those that need to have something sweet after their main course you have to try the  Mango Mille Feuille! It is one of the best deserts in Chiang Mai is good.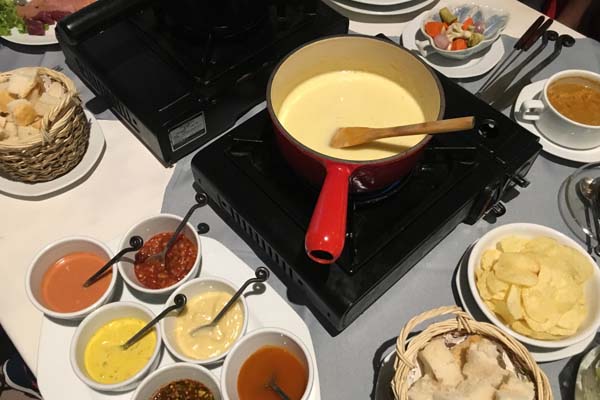 Layered Flaky Razor Thin pastry that's sweet enough to satisfy your sweet tooth. I think it's perfectly balanced for my taste.